Communicate feedback in a positive, confident and solution-oriented way
We love feedback (and our feedback training). But most people don't feel that way. And that's understandable, because many people have bad experiences with feedback from colleagues, superiors or customers in their professional lives. Especially when expectations weren't met, mistakes were made or processes simply didn't run smoothly. Feedback conversations are often perceived as difficult or even burdensome – this is such a shame!
In our feedback training, we open our eyes to all the helpful sides of feedback – both the positive and the critical. We work on participants' mindsets and feedback techniques and train them in the "feedforward" approach.
For employees who want to give effective feedback and reduce reactance
For employees who want to reflect on and review their feedback style
For employees who want to optimise their feedback style
Training goals and contents of the training can be agreed individually. Here are some examples:
Get to know the basic principles and reasons for feedback
Formulate feedback focused on behaviour
Learn how to deal with feedback
Training of (critical) feedback based on your own business cases
Intensive video feedback to analyse your existing feedback style and areas for improvement
Learning how to apply the feedforward approach
The training starts with the basic principles of good feedback and an appreciative, behaviour-oriented, constructive feedback technique. We teach the must-dos of giving and receiving feedback, with practical exercises and group discussion. We also get into the feedforward approach: a combination of technique and mindset that makes it possible to give (critical) feedback with ease, maintaining positive energy.
The rest of the training process is dedicated to practice. The new learning is strengthened. Participants' own business cases are used to hone their feedback style. Video feedback is also used to analyse and optimise non-verbal, i.e. body language signals.
Motivational and educational talks
Group work
Structured discussions and sharing experiences
Simulations and business games
Work on your own feedback cases
video feedback
Games and exercises from applied improvisation
Training offers are specially tailored to your wishes and needs
Remote or on-site, also possible in-house
You choose the format, content and focus.
We will confirm locations, dates etc. individually.
Transparent, individual training concept
Handouts, photo documentation and a yuii certificate of participation for all participants
The training can be complemented by additional individual coaching.
Every yuii training can also be booked as an individual training.
Training offers are specially tailored to your wishes and needs
Benefit: full concentration on individual needs, concerns and learning goals
Interested? Contact us – we will be happy to prepare an individual offer for you.
Resolving conflicts constructively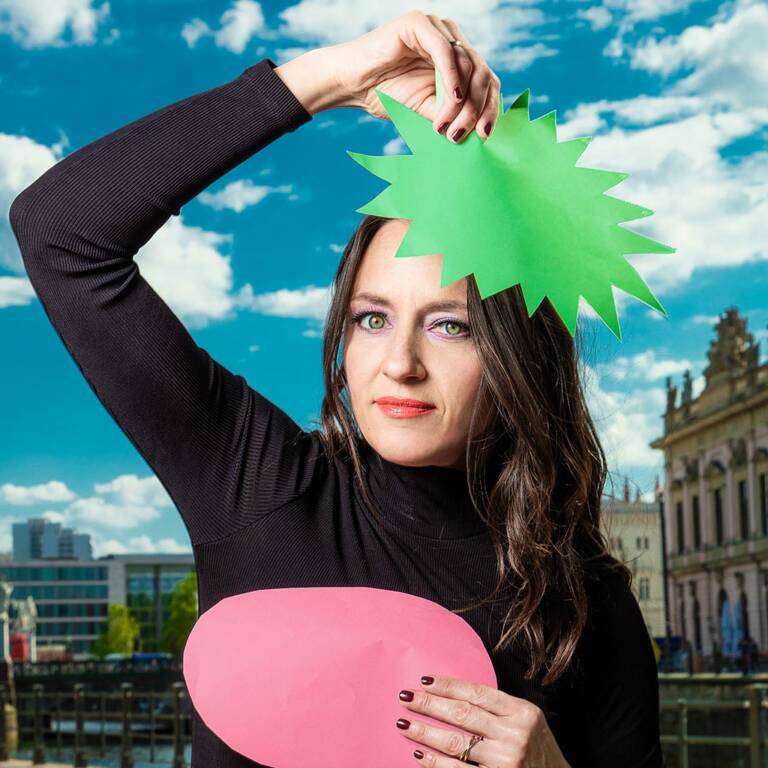 Basic knowledge: successful communication at work