Start where you are today and get to where you want to be tomorrow
Business Coaching topics can vary greatly depending on the need. However, the 1:1 talks always revolve around how you come across to those around you, why you behave in certain ways, how you feel in your work environment and how best to deal with individual challenges.
Business coaching can be carried out at yuii Business Training's premises in Berlin and, of course, also remotely.
For those who want to define their professional goals and approach them systematically
For those who want to broaden their business skills
For those who want to change professional behaviour patterns
How can I achieve and enforce my professional goals?
What are my personal strengths?
How do I deal with emotions in a professional context?
How do I deal with conflicts with colleagues, superiors or customers?
How can I become more relaxed, deal with stress in a calm way and find work-life balance?
Business Coaching opens up new perspectives, thought-provoking insights and new possibilities for action in your professional role. We start with the skills and resources that are already available, encourage their use and make a distinction from previous behaviour. Together we go in search of the changes that will make a difference for you. We always take your specific context into account.
In our yuii coaching sessions, we rely on the multifaceted toolbox of systemic and integral business coaching.
What our participants say
I can't tell you how much difference yuii's coaching sessions have made. If you do have the opportunity to take individual coaching sessions, I couldn't recommend Madeleine enough. Whatever you'd like to focus on, you'll get full support, analysis and personalised advice. For me, the sessions managed to shake things loose so that I could come up with my own solutions and confidently take my next steps. Thank you again, yuii!
Lina Guneli
Localization Manager – Wooga GmbH
Let's go! Book an appointment to get to know each other. No obligations.
Shaping your own leadership role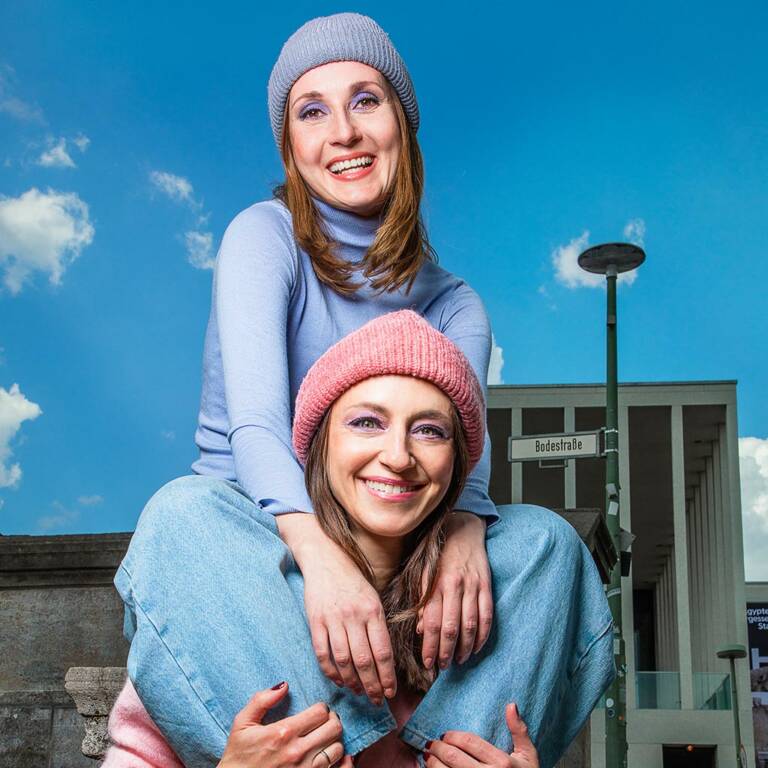 Successful teams have common goals, visions and values